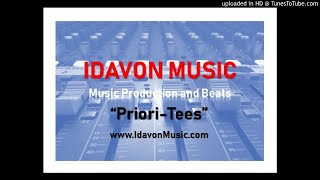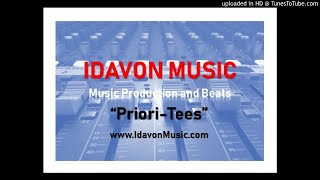 More Idavon Beats on YouTube
Now there are even more music production beats available on YouTube. This is part of the mission of Idavon Music to equip artists with...
More New Instrumentals Available
I have added more new beats for sale on my SoundCloud page. This means more available tracks on the market for artists, companies, and...